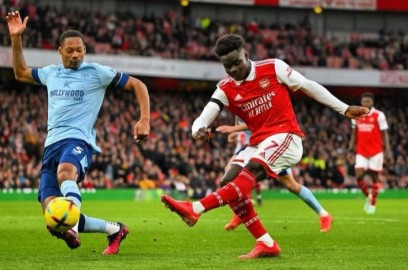 Many of you are now sitting comfortably in your armchairs and resting after weekend parties browsing the internet and came across our article.
Until recently, coaches told you that you had a great talent and you had a chance to .a career thanks to hard work put into your development.
At first you were full of enthusiasm, but with each training, when you realized that it was really hard and success if it comes, it takes a long time, you started to give up.
With each passing day, you more and more often chose comfort that did not require effort.
You felt that even though you didn't fulfill your dreams, you could rest and party more.
Dreams have gone aside
I don't know if you realize but in this way choosing comfort you kill not only your dreams but also yourself!
Today you are fine, but in time you will understand how much you have lost and you will understand the fact that you will never get it back!
Time will be lost and regret and pain associated with missed opportunities will arise in your head!
The worst part is that you'll never know how far you could have gone if you hadn't let go!
You will understand that the pain you felt doing hard work was nothing compared to the pain you feel when you realized that it was only your fault that you gave up.
If this text gave you food for thought then try again because it may not be too late!
If you try to know what you're fighting for, you'll never give up!
Want to be a footballer?
Work for it every day instead of just talking!
Find a club and even if you have to start from the lowest leagues, prove to everyone but also prove to yourself that you deserve better!
If you also have a lot of talent but you stopped training because you chose the comfort zone, write something in the comment