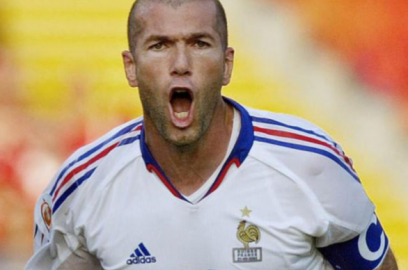 Which of the world class players have you learned the most from? For me the most amazing and having the biggest influence on the national team or the club team was Zinedine Zidane.
His method of constructing the action and the football technique is still impressive.
Certainly you can learn a lot from him
Watch the recording and learn from one of the best in the history of football!
Record your training and show on the portal!