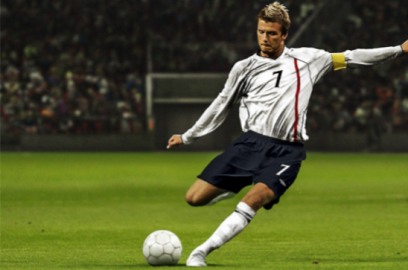 We invite you to the tenth episode of the "learn from the best" series.
Today on FootballTalentsTube.com we present how to train and what to focus on to make free kicks like David Beckham!
Register on the portal, add videos with your skills from training matches and football challenges.
The portal will help you to promote yourself to find your dream club but if you record movies in accordance with the posted articles, you will improve your skills!