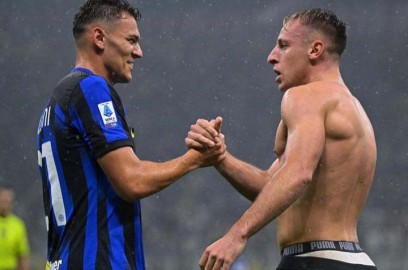 We are all looking for ways that will guarantee us success, and not only in football!
I am also looking for it and every day I come to the conclusion that it is all simpler than we think!
In my opinion, the key is to persevere!
Keep working hard even though you have no energy left!
Work and don't give up even though it seems like everything is against you!
Work and reach your goal step by step when everyone else gives up!
Even if you fail again and get rejected, YOU draw conclusions and try again!
This is the recipe for success!
Let your mind be stronger than the desire to give up!
Let the desire for success prevail!
Training after training, day after day, match after match, try after try, go after your dreams!
If you persevere with this, I am sure that success awaits you at the end of this road!
If this article helped you in any way, it was worth creating it for you!
Leave a like, write a comment and share so that we can see who from our portal community intends to continue fighting!