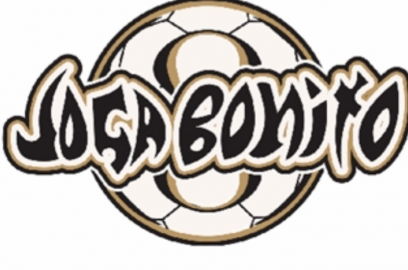 What is football?
For both fans and players, before it became a way to make money, it was amazing fun!
I think we forget about it and football is just to give people joy!
That is why today we publish 50 football tricks on the portal, which are worth working on to bring a little joy and spontaneity onto the fields again.