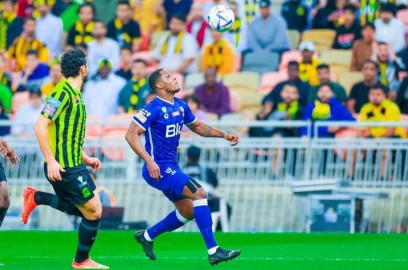 Theoretically, everyone wants to achieve something great, but when they start and the first difficulties appear, they suddenly give up, recognizing that it is unrealistic!
The first obstacle and you are already starting to make excuses!
You tell everyone that you want to become a professional footballer so badly and you still only train three times a week with the amateurs!
When someone asks you a question, why, apart from training in the club, do you not train every day individually improving your weaknesses?
You say it's very hard and you find a hundred excuses that make you feel good!
As if you want to become a professional footballer and you have never risked going for tests in a professional club!
You say it's hard to get in, and even if you get tested, you're afraid of rejection and losing money.
So you're saying that because the process is difficult, you haven't even tried?
You said you were a good soccer player but the coach doesn't like you!
Or are you just not developing well and adding as much value to the team as you should?
Would you rather complain than start working differently?
Think about whether it is not a coincidence that every time you choose what is convenient for you and not what is difficult but will give you the opportunity to develop!
Remember that going to the top must be hard and there is no other way!