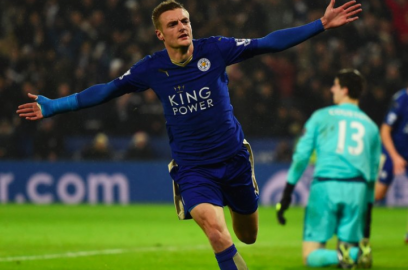 Do you think it's too late to achieve something great in football?
You know a player whose name is Jamie Vardy.
Vardy is 32 years old and up to the age of 25 he has not played football professionally. His example perfectly shows that you do not have to jump from one level to the next in the football world. To understand Vardy's situation, go back to 2003. His beloved club Sheffield Wednesday tells him directly - you are not fit, we do not want you.
16-year-old Vardy had a football career somewhere and only his father persuaded him not to give up his dreams. He started playing amateur after hours, and worked all day in a factory producing medical splints.
His career began to gain momentum only seven years ago. Here is the club from The Championship bought for a million pounds closer to an unknown player - and from an amateur club. Vardy got his first professional contract.
At first, it was difficult for him to move to the professional game and sports lifestyle from year to year, but it was getting better until the 2015-2016 season, in which he won the England championship and scored 22 goals for his team.