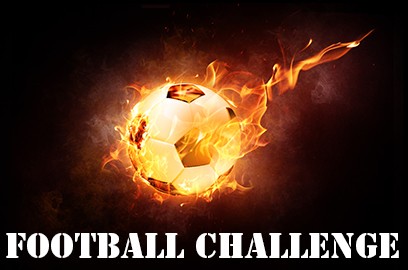 Today the portal gives you a challenge!
We present 10 ways to dribble defenders during a match.
Show how you are doing in this element and how many of ten challenges you will be able to complete correctly and at the right pace.
Show your skills to the full and give yourself a chance to get noticed!
Record a video of the challenge and add to the portal.If you don't have an account yet, register with the link below.