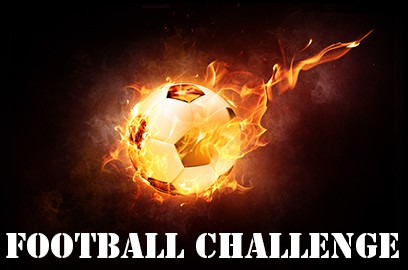 Today FootballTalentsTube.com has prepared a challenge for you showing your control of the ball!
We give you a chance to show how you manage to control the ball from the air!
We present 10 ways how you can do it and we are curious if you can do it.
Mastering the upper ball is an element of every football test.
Therefore, watch the recording and then, after a short preparation, show what you can do!
Record a video in which you'll show 10 ways to control the ball in your performance and add to your profile on the portal.
NEVER GIVE UP !